Happy Holidays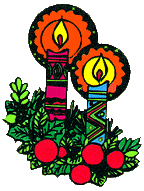 Happy Holidays from San Miguel de Allende! Our hope is that all is well with all of you & we wish you all the best for the coming years!
Life changed little for us last year. Eigil is still in Alameda, and comes down to pay his folks and friends periodic visits. Cindy & I have reversed roles, she now doing all the traveling for work while I get to stay home. What little time we have left is divided between camping and photographing off-road racing.
So, yet another year has flown by & we look back at the fun memories it has given us. As usual, we've posted these links so we can share the photos with friends and family & hope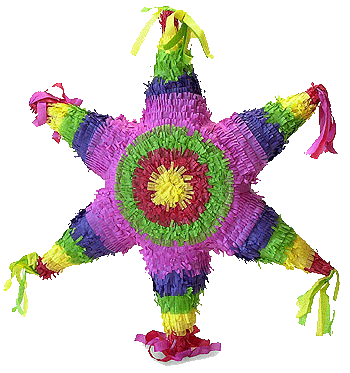 we didn't forget anyone!

December 2007 ~ The year ended with Eigil visiting for Christmas and our usual pilgrimage to the desert.


January ~ Cindy, Tammy, and Ryan saw the return of Monster Trucks to San Diego.

February ~ Melissa, Rob, Mike & Sue joined us for some camping near Painted Gorge.

March ~ The second big race of the season & first in Mexico, had us enjoying a little time in San Felipe to ourselves.


April ~ Started with our now annual run to Tony and Vicky's for some adrenaline inducing pro-level Hill Climbing. Then Mark and Karen joined us in Yosemite, where we finally camped in the valley itself.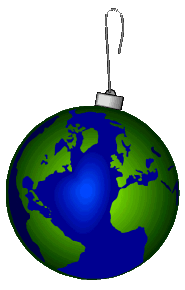 May ~ With Mike and Elena we joined Dan at a vintage Volkswagen Bus club campout way up in the pine forests of southern Arizona. Darrel invited me to see the granddaddy of all races, the Indy 500. then Cindy & I headed south for the Baja 500.

June ~ Cindy celebrated her & her aunts birthday in Pennsylvania. For the second time, Cindy cut and donated her hair to Locks for Love.


July ~ We joined Mike, Elena, Enrique, and Yoli In our now yearly pilgrimage to Rocky Point for some sun & fun. And we surprised Melissa for her birthday.

August ~ Greg had a blow out 50th birthday party. After almost six years, we returned to to visit Mom & Luis in San Miguel de Allende. We also enjoyed Teresa and Tommy's wedding.

September ~ Tammy's daughter, Christina, had her baby shower.


October ~ Cindy & I were invited to shoot the SNORE 250 off-road race. We enjoyed a late year visit to Mike and Elena's where we took in the Boyce Thompson Arboretum. Eigil visited during Halloween & things turned into an impromptu party.

November ~ Thanksgiving saw Eigil, Mike, and Elena drop by for a feast of thanks.

December ~ Had the three of us in San Miguel de Allende to spend the holidays, and the first in many years with all the grandkids together!
Again, we hope the New Year will treat you all well & also hope we have to opportunity to see you.

Happy Hollidays!
Cindy, Eigil, & Jeff